Asian-pacific region will lead the global nonwoven market
The total quantity demand of pp non-woven product is 1.95 millions tons in 2013 and it will increase to 3.1 million tons in 2020. Why can we make this prediction, we can see the data:the average growth rate all around the world is 6.9% from 2014 to 2020.

The total global quantity demand of non-woven products is 8.68 millions tons and it will reach 13.6 million in 2020.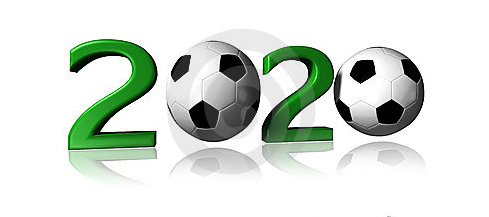 The increasing rate is identical to the total increasing rate. Asian-pacific region occupy about 40% of the global non-woven market. The main reason is the expansion of India and China. Thus leading to the multi-national company's entering in Asian-pacific region.
The idea of sustainable development has been put forward about 10 years, non woven industry has provided a thinking for the world. Not only does it improve the people's life, but it also help protect the environment.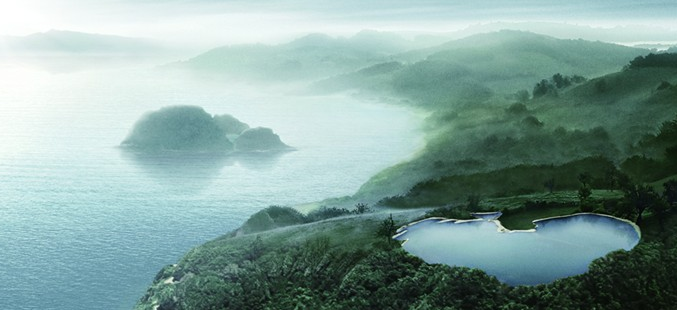 The pollution of the environment has brought something bad to our life and there is something we need to do is to stop polluting the environment. The only solution to this problem is to exploit new technology.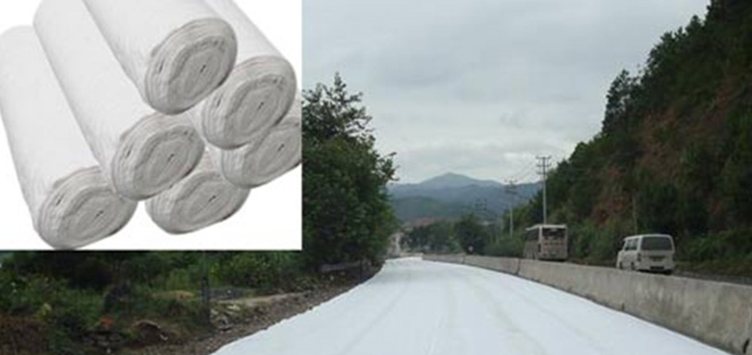 The development of technological fabric is a good direction. That's means the time of non woven fabric is coming!