Can't underestimate the competitiveness of India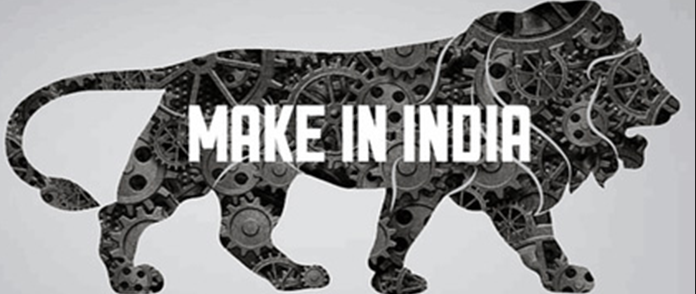 There are about 12% fabric industry belong to non-woven fabric in India market, while the non-woven fabric industry takes up about 24% in the fabric industry all around the world. As is reported by Indian media, the total output value of non-woven India will reached 45 millions in 2019.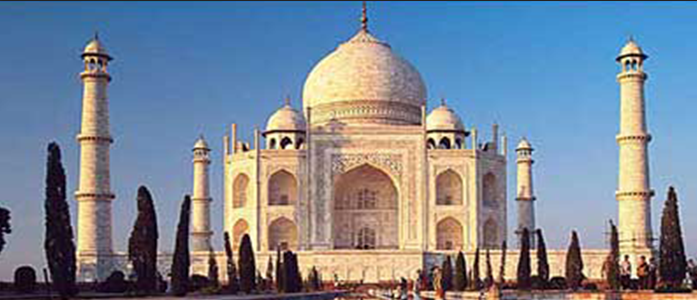 All these are chance and challenges for Indian non-woven market. How great about this chance? The phenomena below will give us the answer:
There are many multi-national business have already entered India. More than 50 western non-woven fabric factories have been established in 2015 in India. Most of the foreign companies think that the expense of technological fabrics must increase because of the growth of their income.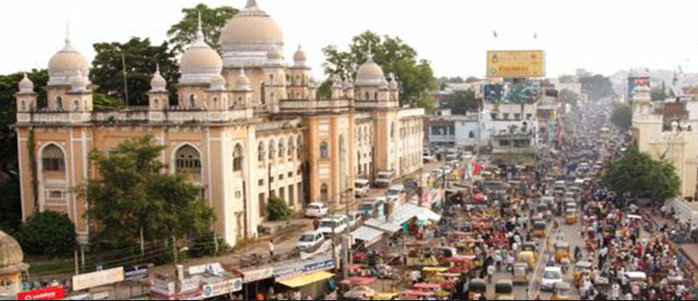 India is a textile economic great power which ranks second to China. America, Western Europe, Japan take up 65% consumption of all the non-woven fabrics in the world. China also have the relatively high occupancy in this. The average growth is higher, reached 15%. According to the research in India, the real consumption of non-woven fabrics in India is not high.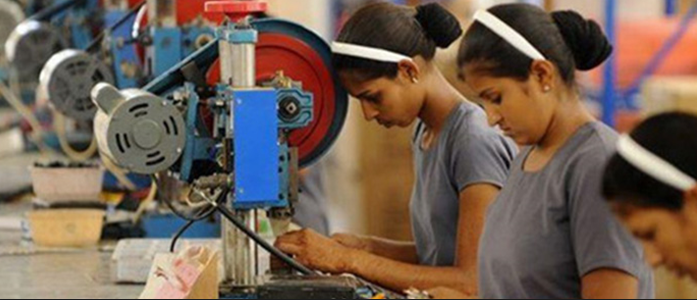 The population of India is large, average spend on non-woven fabrics in India is only 0.04$, which can not be compared with US, Europe. Although India takes up only 8% consumption of all the non-woven fabrics in the world. But the the growth rate is fast. Besides, the price of labor power in India is lower than China.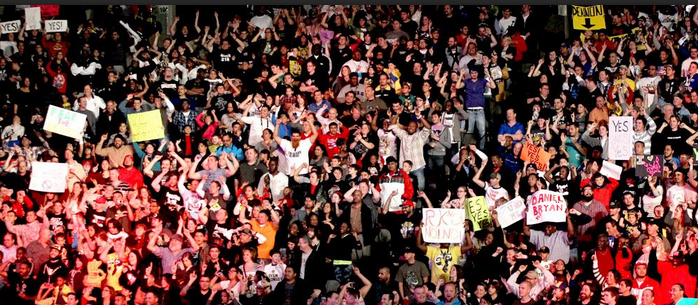 That's the reason why western counties are optimistic about non-woven industry in India. The European institution predicts that the Indian consumption of non-fabric will increase by 20% because of the high birth rate and the higher percentage of female in India. The every female will spend 2$ on non-woven hygiene products in 2018. If the prediction can come true, the total consumption of non-woven products will reach $82.4 billions.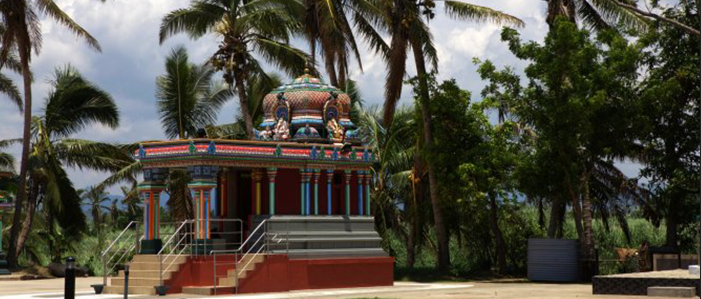 We can come to the conclusion from per 5 years planning that the non-woven industry and technological fabrics will be paid attention. There exist great chance in national defense, safety, health, roadway and other infrastructures for Indian non-woven industry. However, lacking of fund and poor technological level make the industry hard to develop. Such as it is, we can't underestimate the potential of Indian non-woven industry.