Donate a kindness blent, to build a good home!
In the early of July 2016, our Xinzhou factory suffered the attack of serious rainstorm not occur even in a hundred years. Many families was soaked by the flood, a number of reinforcing dams were washed out, bridges were swept away, the situation was very serious.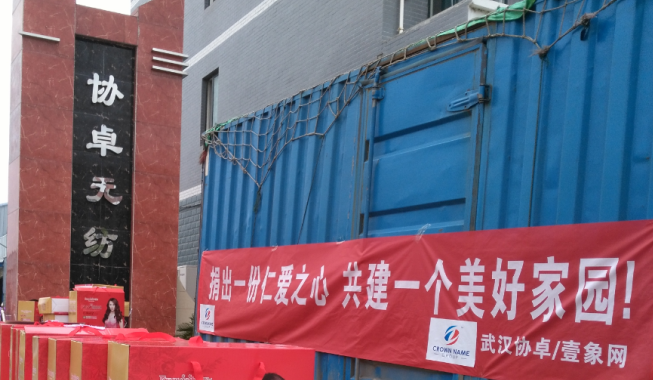 Disaster but affectionate human! Today Crown Name Hygiene Products Fty., Ltd leaders delivered the relief supplies personally, then sent it to the affected employees. Supplies include edible oil, rice cooker, quilt, etc.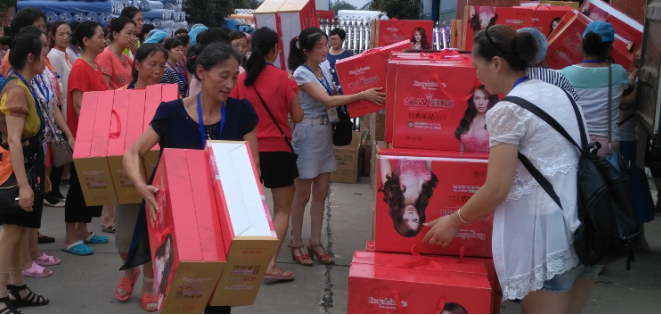 The leader's visit is not only sympathy, is more of warmness, an encouragement, a thick love for the people in the disaster area!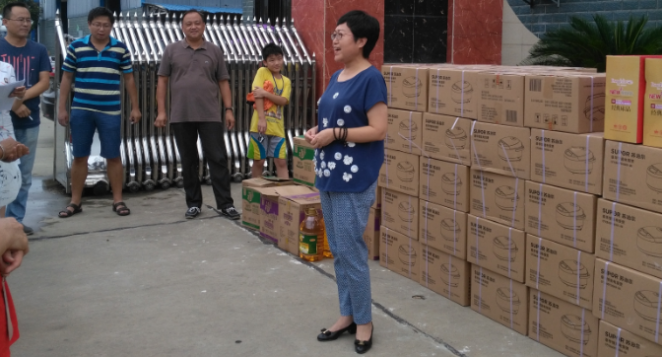 We can live up to the expectations of the leader, we will take one hundred times harder, complete the labor of work.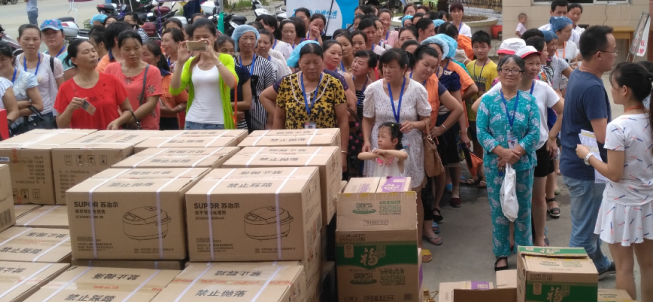 Last, let's once again the deep thanks to leaders! And wish everyone all a healthy body, work smoothly, family happiness, all the best! The good life to peace!