The property of SMMS/Microporous PE film/SFS fabric
The property of SMMS/Microporous PE Film/SFS fabric:
(1) The SMMS Nonwoven Fabric, the SMMS is a four-layer nonwoven: two layers of meltblown nonwoven is sandwiched between two layers of spunbond.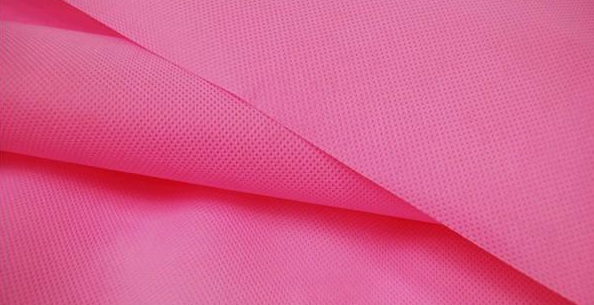 The SMMS is more symmetry, water repellency, bacterial resistance and durability than SMS.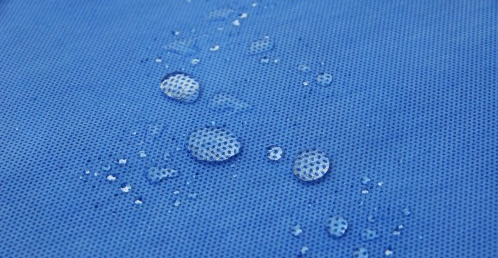 (2) The microporous PE & CPE film laminated nonwoven fabric: this polyethylene film has a very small perforations (about 1 micron in diameter) allowing gases to pass through but retaining liquids.
Microporous PE film is usually laminated with a spunbond layer to enhance its strength, it can also receive anti-static treatment.
In this configuration, it can be used in industries requiring lint free clothing such as electronic or painting.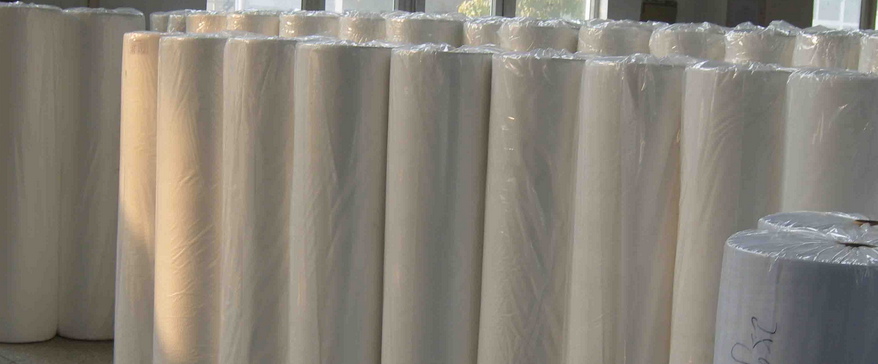 (3) SFS Nonwoven Fabric: in some environments there is a need for an extra protection of microporous film, the SFS laminate protect the film layer by two layers of spunbond and offers economical solution for the most demanding application.