The coverall which can against Ebola is vital
The health workers who are dressed in white coverall became the front-page headlines in every media since Ebola have broken out in Africa since 2014. It is no doubt that the news is absolutely true and the consequent crisis is real.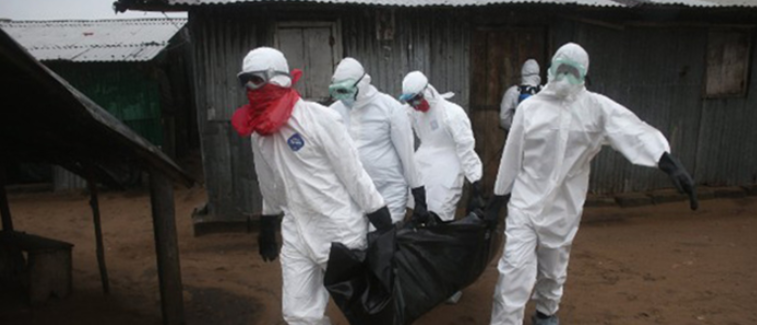 This type report of disaster news photos maybe provide the material and association to the studio who films the disaster film.
Meanwhile, it catches attention from the textile industry companies all around the world. Because there are many health workers who came to Africa got infected. The coverall they were dressed in can't protect them from Ebola invaded.
The USAID thought whether we could exploit the coverall which can against Ebola was the key point to defeat Ebola virus. Therefore, they set the prize for developing the coverall which can against Ebola.
The center of biological engineering creation and design in Johns Hopkins University have developed this coverall which is specialized for the health worker at the first time. This coverall seems easy, but we need of technology means to fulfill the function: closure, breathability, temperature control.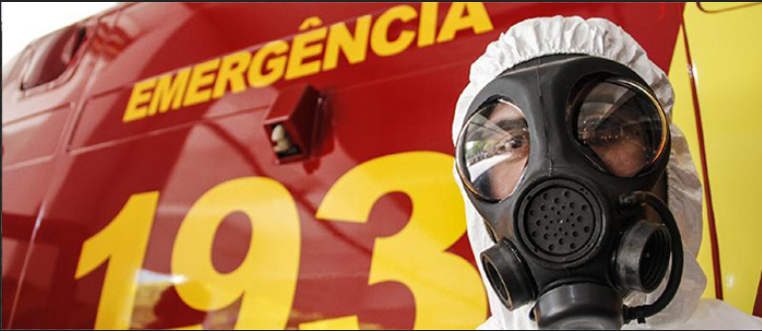 Not long ago, the university joined the plan which set by WHO.
The plan collected creative idea of design all around the world and they have gotten 1500 ideas about this, which helped the healthy workers to against Ebola.
The development of this coverall should be absolutely safe and comfortable. It should be adapted to hot and humid environment of West Africa. The functions of it must include good heat dissipation and moisture transfer.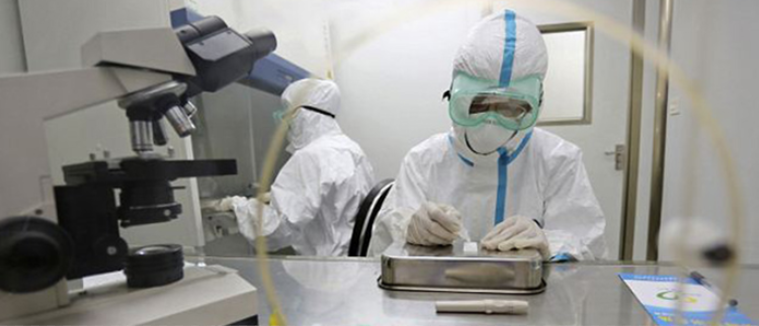 Before this, there are about hundreds of health workers dying of the poor protection of coverall. The good news come, the new coverall developed by Johns Hopkins University can be useful in against Ebola virus.
The new type of reinforced coverall will let you have a better view horizon. The bow cap and coverall body become an entire. The vent is over head and the zip is at the back. This design can protect us from Ebola.
This cocoon type of coverall, comparing it with the past coverall, it has extra functions, include power-driven temperature control, drying air, nature circulation etc. We can say that this coverall almost can stand for the highest technology of textile industry.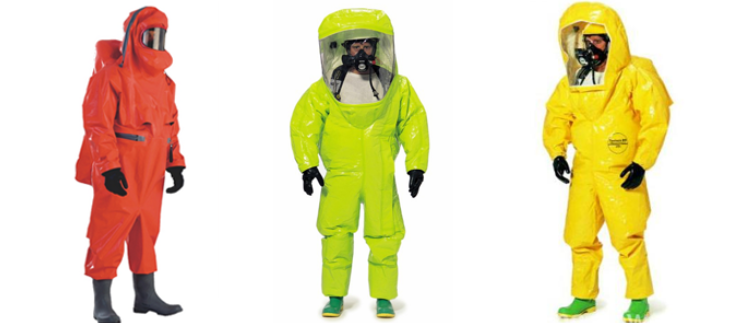 However, actually "medical textile" was not the mainstream product of technological textile. Even the mainstream media didn't see it as a key part in against Ebola. The chance of developing our own medical textile is vital, this requirement is growing with each passing day.