The current situation of pp non woven industry and the prospect in the future
PP industry in China developed rapidly in the past 10~15 years, the next few years, the sharply growth of productivity will make China become the largest pp production country in place of America.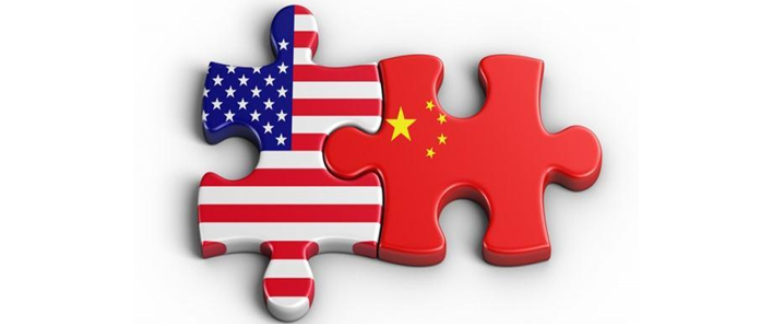 Early in 2008, the total PP productivity in China take up 14% of the global productivity. From 2014 to 2016, the growth of productivity is about one million tons per year.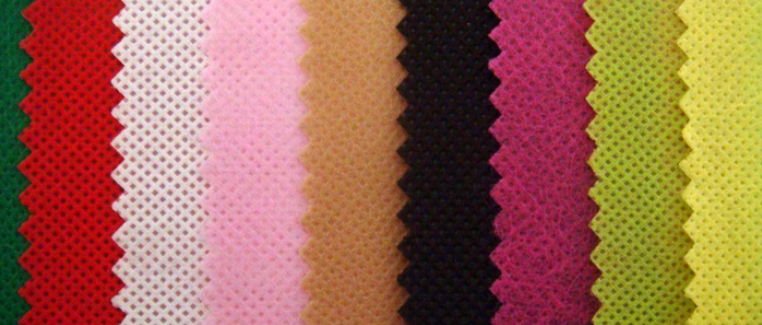 PP fiber is mainly used in polypropylene fiber. The application of polypropylene fiber can be divided into three parts: polypropylene non woven, BCF carpet yarn, polypropylene tow for the use of cigarettes. The production of non woven fabrics takes up more than 70% of all the output, it is widely used.
The root cause of great development of polypropylene fiber is its good properties. It is easy to process and has low energy consumption during the producing and processing. The density of polypropylene fiber is low. The chemical property of it is stable and it don't breed bacteria. It is very clean and will not pollute the environment. It is antimycotic and antibacterial and has low water absorption.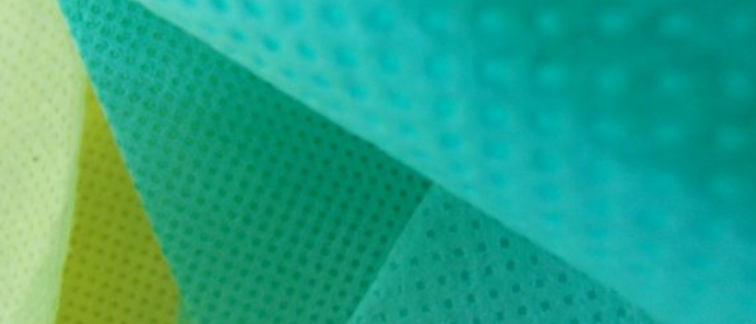 The raw material can be found in many places and the price is cheap. Although it has some drawbacks like the poor dyeability and easy to cause plastic deformation, this drawbacks can be improved through the advanced technology.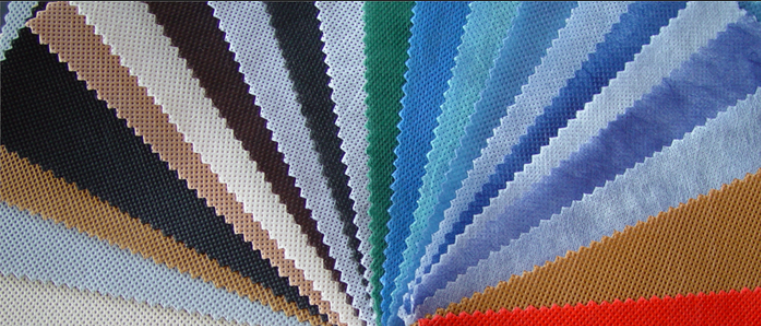 At present, polypropylene fiber is in the emerging phase in the aspect of clothing and commodity. The potential of it in the future is big for us and is a good choice to start up business. Non woven industry is considered to be the industry in 21st century, the development of it is great.

The domestic output of non woven products is increasing by more than 15% every year. The main characteristics are focused on high-tech effusion and new materials' application. It is widely used in construction, medical treatment, environmental protection, clothing, cars and space flight and aviation. It is the important fabrics.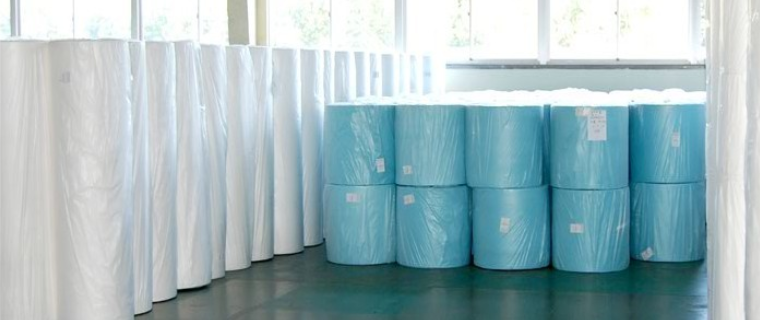 In the recent years, the growth of non woven products' requirement is higher than the growth of economy all the time. At the same time, China is the country which has the fastest economy growth, the potential of non woven market in China is promising.