The global medical nonwoven material market will reach $20.9 billion in 2017
Global Industry Analysts Inc report, as the demand of consumer usage and the disposable nonwoven products are rapidly entering the medical institutions, consciousness to prevent the spread of infectious diseases. Such as hepatitis and AIDS and other diseases.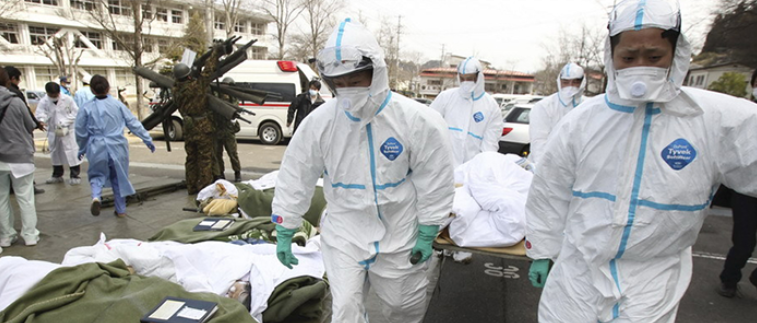 To further promote the increased demand for disposable hospital products, for cleaning, hygiene and protection of the patient and the doctor to prevent infection. Regulatory agencies around the world to implement stricter standards, but also actively promote the use of non-woven fabric. Although the health care sector is increasingly tend to non-invasive surgery, but the overall impact on the disposable nonwovens market is still minimal.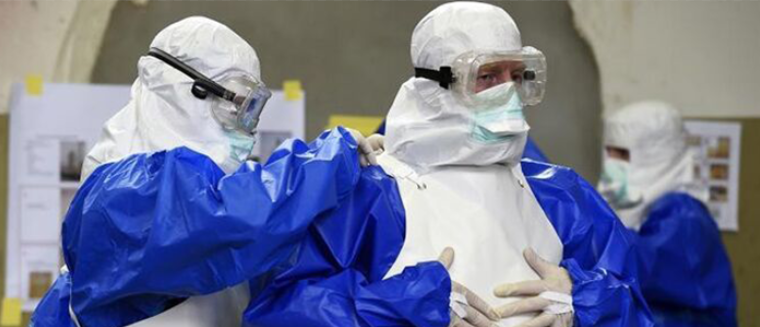 It's as the necessary of the hospital disposable products, rather than luxury's, therefore nonwovens industry is experiencing the development of new manufacturing, composite finishing technology. Nonwovens market is expected to grow further, as there are more users turn to disposable products everyday, combined with new methods of treatment and care.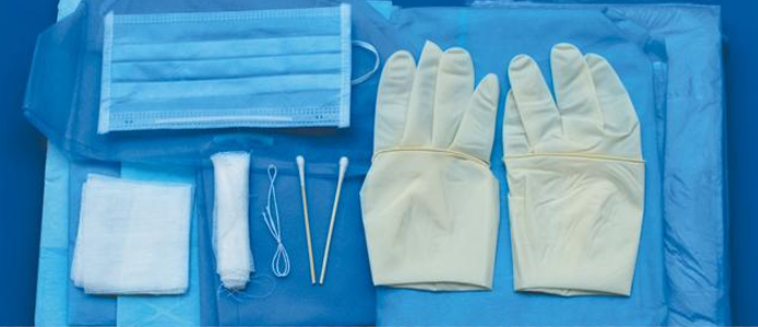 At present, a wide range of technical and non-manufacturing cloth fiber applications, which allow non-manufacturing cloth can offer an enhanced level of application according to individual needs. The future, the development of new high-tech materials and improved progress nonwovens can be promoted. Airlaid nonwovens may boost demand, because of their economic cost is relatively lower than other products.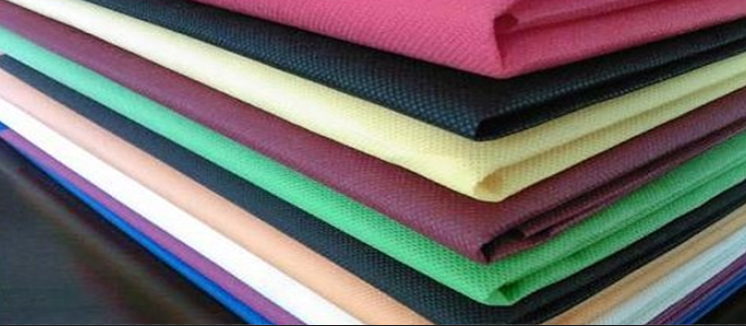 The new non-woven disposable products for medical market research reports that the United States is the largest consumer of the regional market. Complicated high-tech surgical intervention has developed rapidly and medical nonwovens industry growth maybe in Europe the next few years. Developed market growth is expected to continue due to an ageing population increase and In China, the next few years, with the support of national consolidation of the health care system as well as China's economic growth, disposable medical nonwovens market prospects may be product innovation. The Asia-Pacific region will become the fastest-growing market among the non-woven disposable industries.
Optimistic, from the product segments, which the incontinence product is the most demand product. Given the increasingly incontinent desire to lead an active life, therefore, the older demand increasing should be attention to market, they are asked to solve three key problems, easy to use, comfortable and safe. Non-woven surgical products industry will also be one of the fastest growing fields.