The main usage of nonwoven fabric
The main usage of nonwoven fabric on below:

(1) the medical and hygiene gown, protective clothing, surgical pack accessories, masks, diapers, civil cloth, wiping cloth, wet towel, magic towel, soft towel roll, beauty supplies, sanitary napkin, sanitary pads and disposable sanitary articles etc.
(2) the home decoration usage: wall cloth, table cloth, bed sheet, bedspread etc.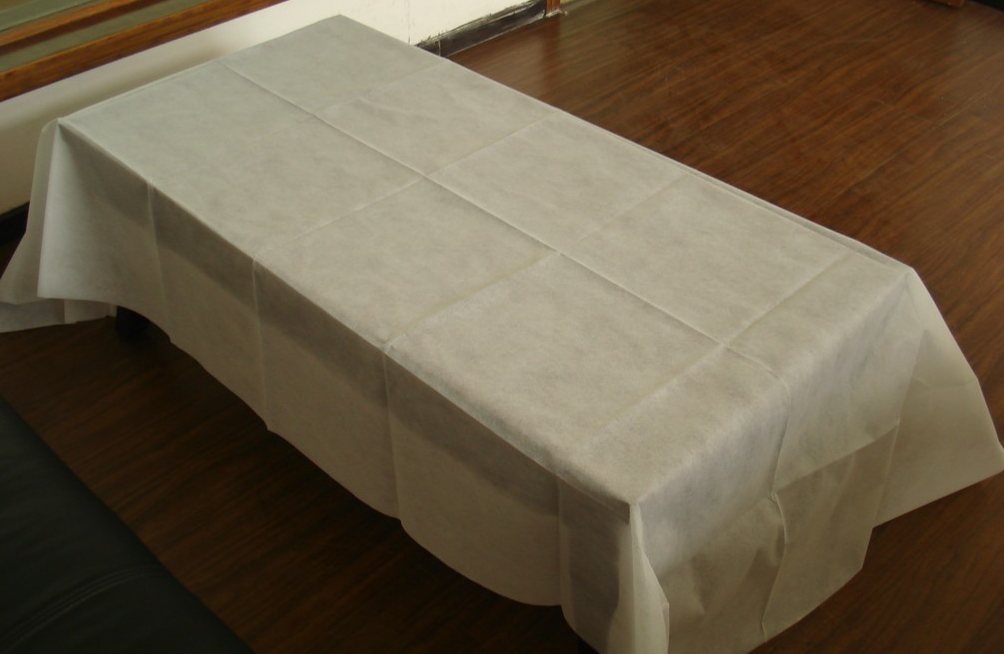 (3) the clothing lining, cotton fusible interlining, flocculus, finalize the design, all kinds of synthetic leather base cloth etc.
(4) industrial use: filter materials, insulation materials, cement bags, geotextile and coated fabric etc.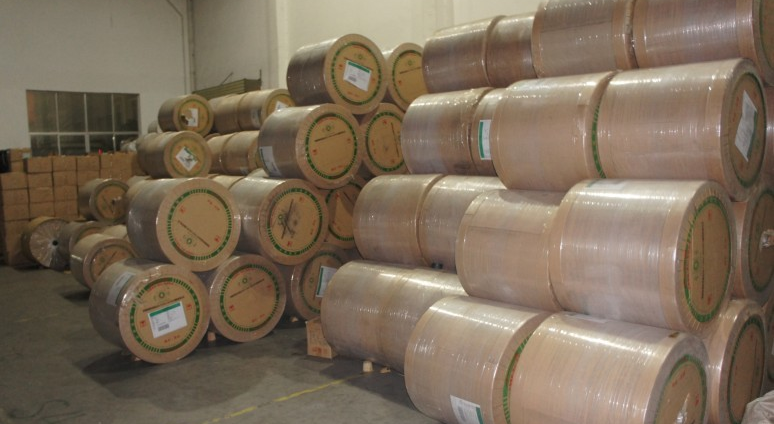 (5) agriculture: boards with crop protection cloth cloth, insulation irrigation cloth, curtain etc.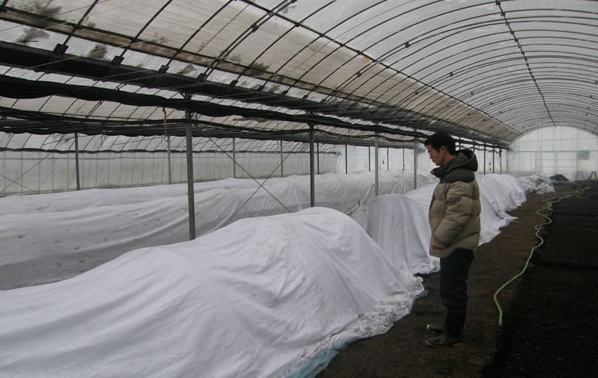 (6) other: space cotton insulation, heat preservation material, linoleum, cigarette filter tip, tea bags
etc.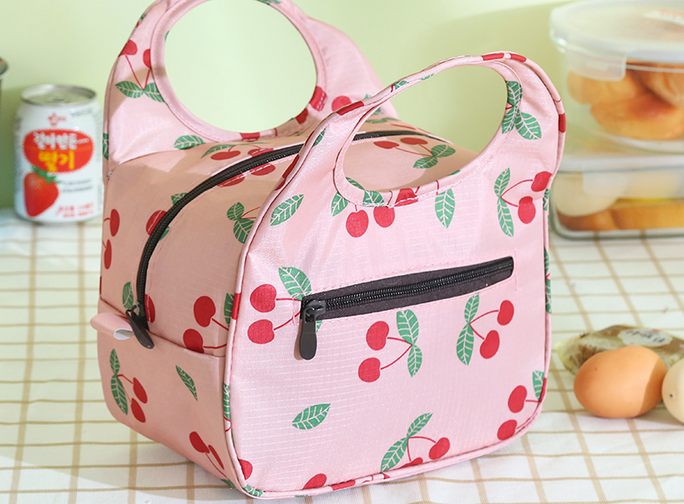 Nonwoven fabric break through the traditional principle of textile with a short process, fast production speed
, high output, low costs, wide application, various raw material source etc.