Why does the nonwoven bag were liked by people?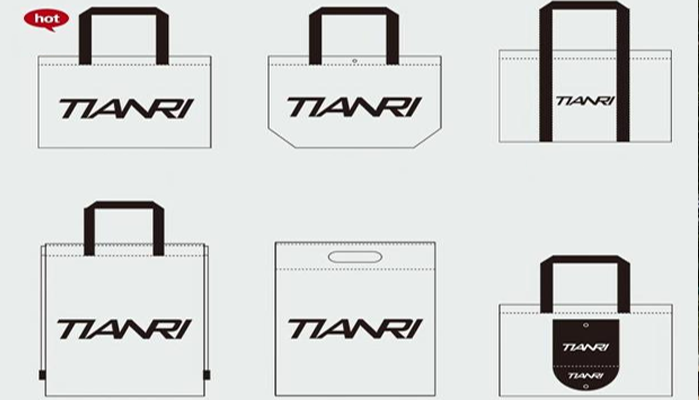 As the name suggests, the non-woven bag is made of non-woven fabric. It is a green product, tough and durable. It has a pretty appearance, good permeability and can be reused and washed. It is very convenient for any industries and any companies to make advertisement on its surface. There are some reasons why the non-woven bag are well-received by people: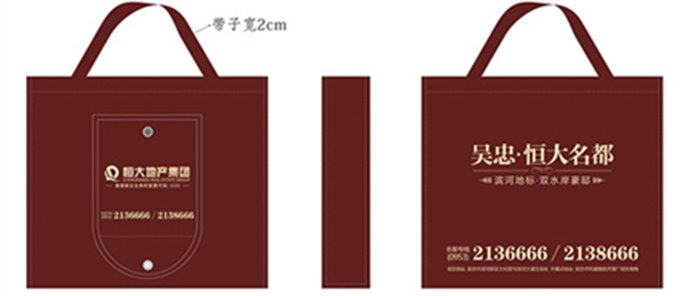 1. the non-woven bag shows more economic effect

With the publishing of plastic limit rule, the plastic bag exits packaging market and the non-woven bag take place of it gradually. Comparing with the plastic bag, the non-woven bag is more easier to print pictures and the color is more brighter. In addition to its recycle use, we can take account of printing more fancy patterns and advertisement on it.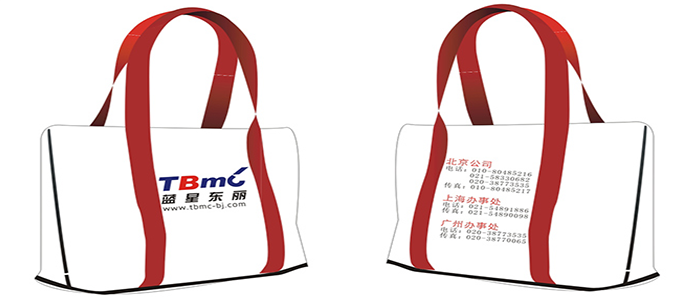 Because of the low rate of waste of the non-woven bag by used many times, the costing of it is lower on the contrary. However the non-woven bag can bring us more obvious advertising effect.

2. the non-woven bag has the better fastness

To decrease the cost, the traditional plastic bag is very thin and easy to be damaged. If we want to make it firmer, the increasing cost is necessary. The appearance of the non-woven bag can solve this problem perfectly. The non-woven bag is tough and durable.
There are some special material non-woven bag, we call them PE/CPE coated PP non-woven bag. Not only does it have the feature of traditional non-woven bags, but it is also waterproof, beautiful and feels good when we touch it. The cost of single non-woven bag may be more expensive than plastic bags. But the useful life of one non-woven bag equals to more than one hundred plastic bags.
3. non-woven bag has a better advertising effect

A beautiful non-woven bag is no more than a shopping bag, its elaborate appearance will make it hard for you to lay it down. It will become fashionable and portable bags. At last, all of these bags will turn into a beautiful scenic routes in the street. In addition to the feature of waterproof, fastness, the non-woven bag will become the first choice when people go outside. If you can print your company's logo or advertisement on this non-woven shopping bag, the advertising effect is self-evident.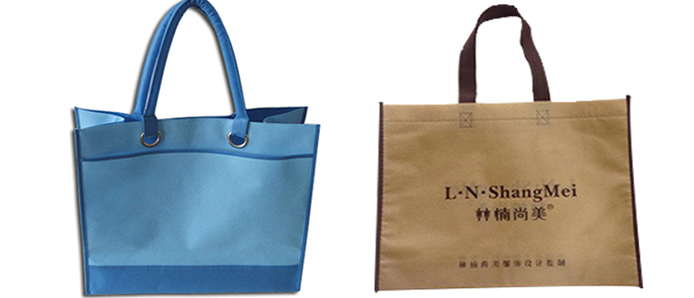 4. non-woven bag is more environmentally friendly

The objection of the publishing of plastic limit order is to solve the problem of environment pollution. The recycle use of non-woven fabric successfully relief the pressure of waste transformation. When you use the non-woven bag and take the environment protection into consideration. It can reflect the positive power of your company. The potential value can not be taken place by money.